CATCH 'EM ALIVE – The Life and Adventures of an American Pioneer
By John R. Abernathy
Intro by Kermit Roosevelt: Autobiographical exploits of the famous wolf hunter, friend of President Teddy Roosevelt, and U.S. Marshal Jack "Catch 'em Alive" Jack Abernathy. The book was written by Jack Abernathy in 1936. In addition to being an amazing adventurer himself, Jack Abernathy was father of Bud and Temple Abernathy.
NOTE: THIS BOOK IS CURRENTLY UNAVAILABLE
251 pages. Paperback
$14.00 (plus shipping)
Price Includes Tax.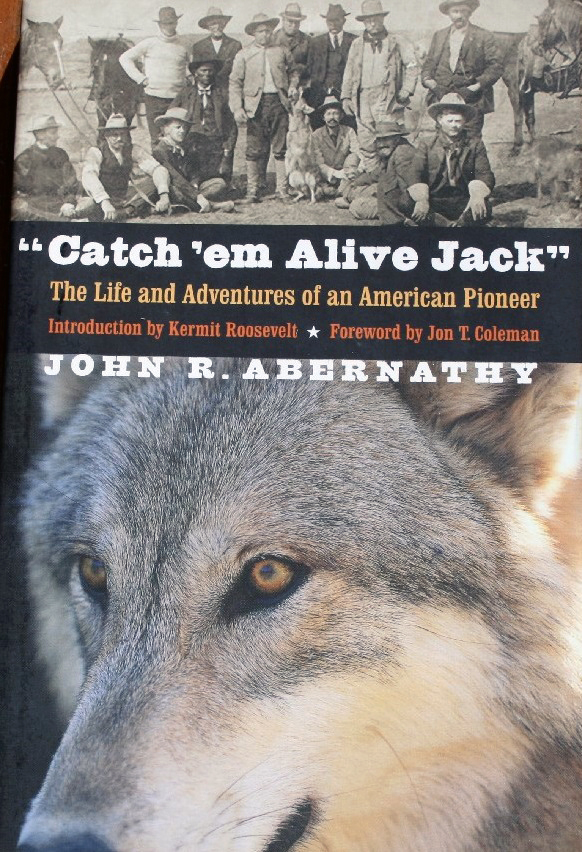 Copyright © 2018 Tillman County Historical Society. All Rights Reserved.