RIDE THE WIND - THE AMAZING TRUE STORY OF THE ABERNATHY BOYS
By Miles Abernathy
Story of Bud and Temple's first adventure – a horseback ride alone as nine- and ten-year-olds in 1909 from their family ranch near Frederick, Oklahoma, to Santa Fe, New Mexico Territory and home again. Author of the book is a cousin of the Abernathy Boys.
127 Pages. Paperback
$14.00 (plus $3.00 postage)
Price Includes Tax.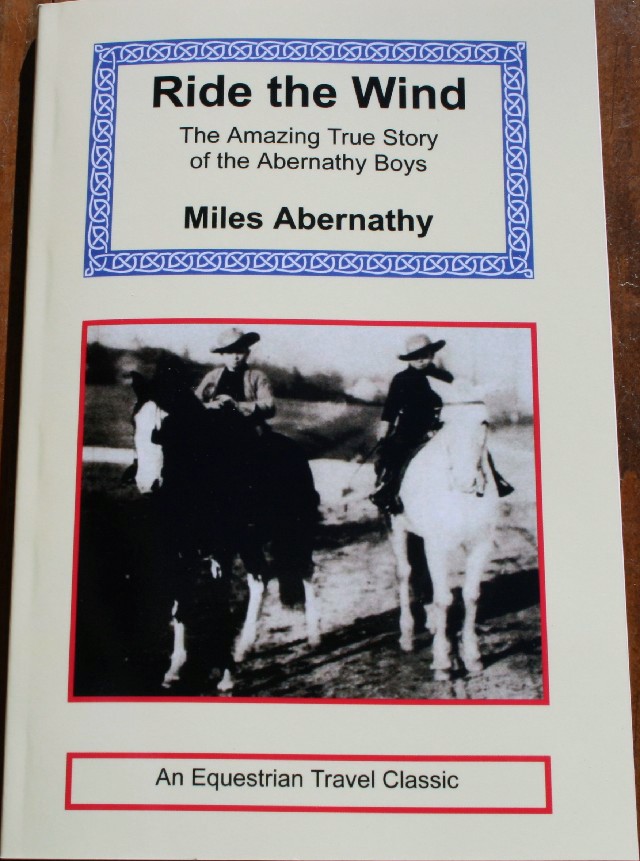 Copyright © 2018 Tillman County Historical Society. All Rights Reserved.