The St. Paul African Methodist Episcopal (AME) Church was built in 1924. It was originally located at 722 West Aster, Frederick, OK. The church was moved to the site in 1999 and restored. The pews, choir benches and pulpit are original from the church. One Frederick citizen recalled that when he was a child, church was held in a tent. He was very upset when the tent blew down in a storm. Soon after, construction began on a permanent church, the St. Paul AME Church.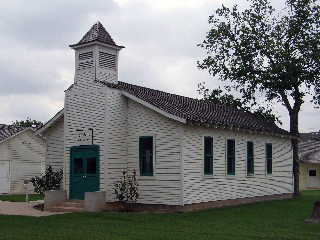 AME Church Building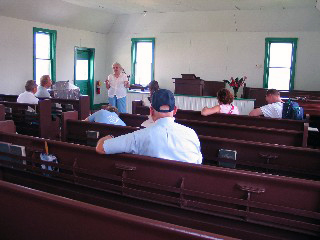 Tour of the church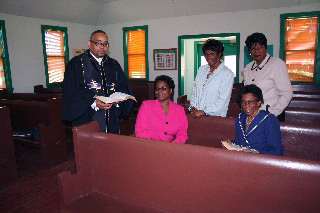 Members of the church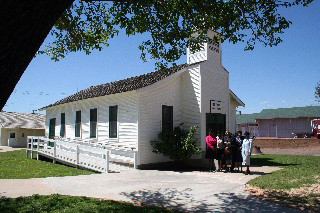 Members outside the church
Copyright © 2018 Tillman County Historical Society. All Rights Reserved.