The Tillman County Historical Museum building was constructed in the spring of 2000. The museum houses revolving exhibits which interpret life in a Southwest Oklahoma community during territorial period, the World Wars, and the Depression era.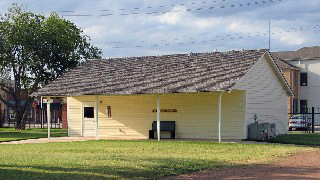 Museum Building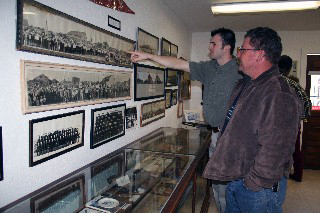 Photo Collection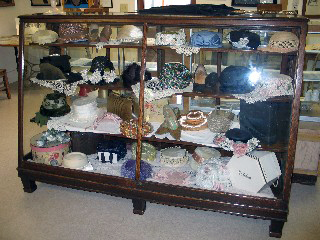 Collection of ladies hats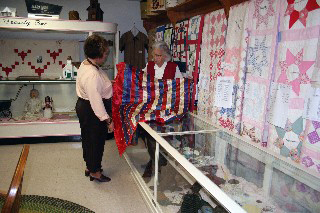 Quilt collection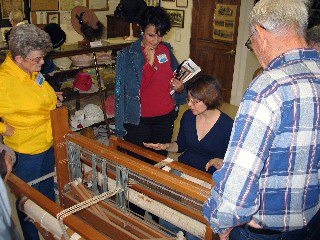 Loom demonstration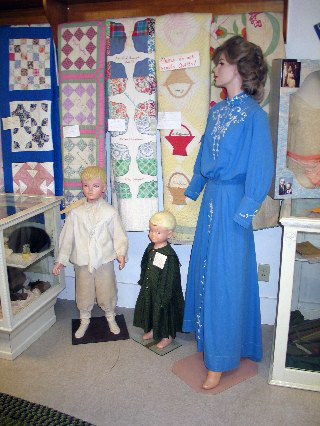 Quilts and period cloths
Copyright © 2018 Tillman County Historical Society. All Rights Reserved.