The functional windmill on the site historically exhibits the means of wind power for pumping water in the early in the early years. The windmill was donated by the Edd Amyx family.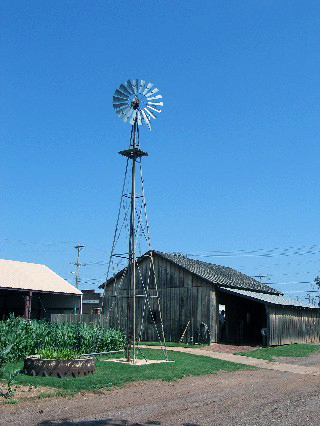 Working Windmill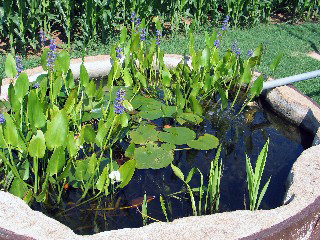 Windmill water tank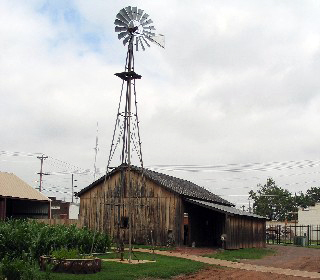 Our Windmill in front of balcksmith shop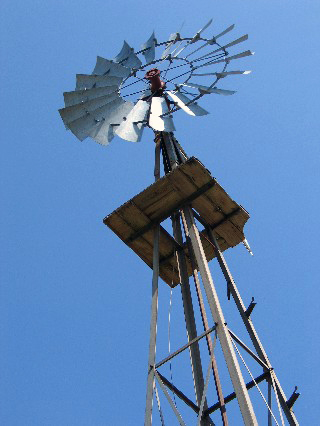 Our working Windmill
Copyright © 2018 Tillman County Historical Society. All Rights Reserved.