The General Store was constructed on the Townsite in the spring of 2000. The General Store is the first stop of visitors to Pioneer Heritage Townsite Center. The General Store houses a museum gift shop, mercantile and goods needed during the 1920's, an original Tillman County post office, information as to sites to visit in Tillman County and important visitor information.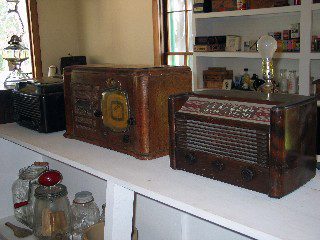 Radios in the General Store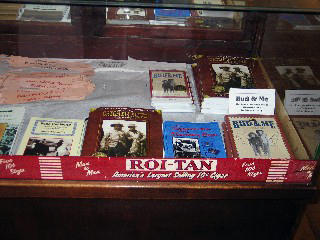 Books for sale at the General Store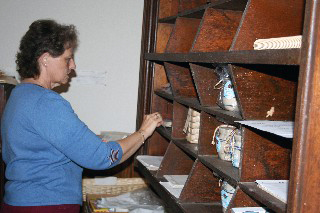 Items for sale in the General Store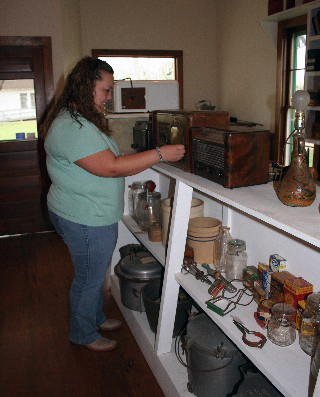 Radios at the General Store
Copyright © 2018 Tillman County Historical Society. All Rights Reserved.