Horse Creek School was built in 1902 in northeastern Tillman County. It was a school house and served as the North Deep Red Baptist Church until the 1960's. The building has been restored and is used to teach children about school in a one room facility. The building was moved to the Townsite in 1977 and served as a museum until June 2000.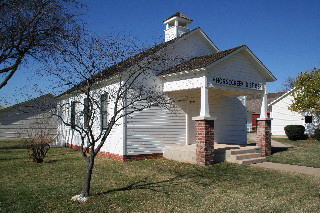 School Building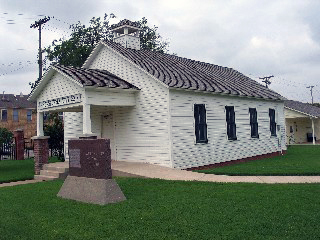 School Building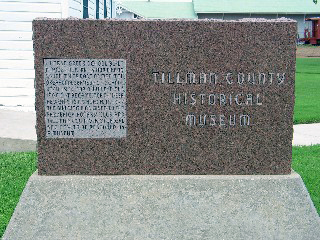 Historical Marker in front of School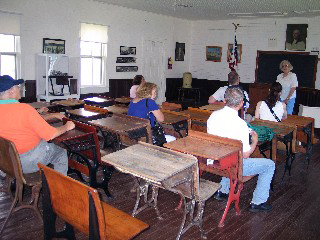 Tour of the school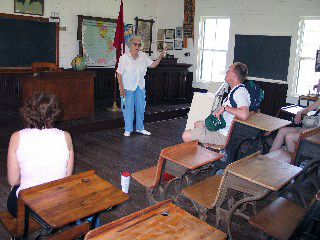 Tour of the school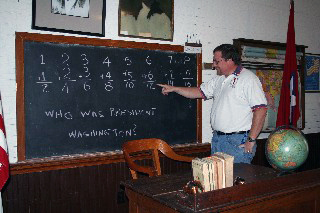 Math Review at Horse Creek
Copyright © 2018 Tillman County Historical Society. All Rights Reserved.